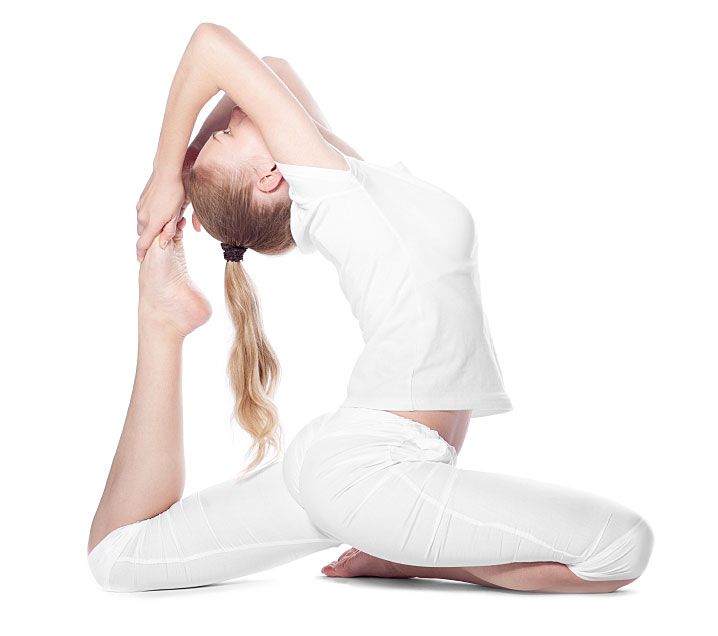 Business Needs Analysis
Are your plans dynamic and flexible enough to adapt to the changing needs of your business?
Does your organization have all of the human capital resources that it needs to continue its business growth? What plans are needed to ensure a more sustainable organization in the long term?
Successio will partner with you to review your strategy/business model, human capital resources, leadership, and culture to:
Conduct an environmental scan
to identify the areas of strengths, weaknesses, opportunities, and threats and report on the findings.
Design your human capital strategy that ensures alignment with your organisation's overall business strategy.
Develop your workforce plan to meet the current and future needs of your business.
Identify the human resources management infrastructure, systems, policies and processes needed to support the growth and sustainability of your business.